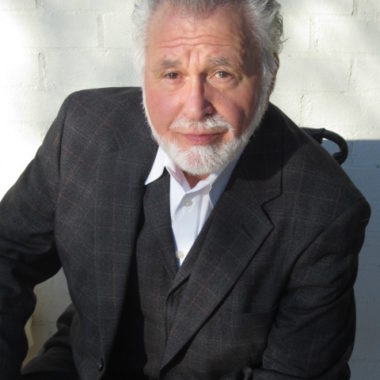 John Jordan has been involved in the real estate industry for more than 33 years. In addition to listing and selling homes, he has served as a real estate appraisal for 3 decades and is known as one of the most professional and competent appraisers in the Memphis area.
As a real estate broker, John works the market between the Mighty Mississippi and Tennessee River, which includes 9 counties in West Tennessee and Northern Mississippi, such as Shelby, Fayette, Hardeman, McNairy, and Hardin (Savannah and Pickwick Lake). John offers exceptional service to his clients. He has a great talent at guiding his clients through the entire buying and selling process.
John and his wife live in Germantown.
John Jordan
Banyan Tree Realtors
118 N Main Street
Collierville, TN 38017
johnTJordanrealestate@gmail.com
901-412-3271 cell
901-853-8666 office
901-854-6378 fax
"Service you Deserve, People You Trust."