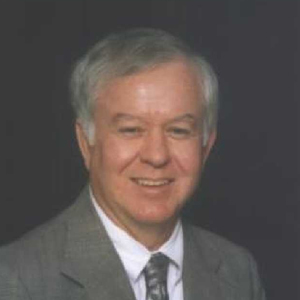 Jimmy started his real estate career 25 years ago and has been serving his clients through Banyan Tree Realtors ever since.  He is a lifetime resident of Rossville, TN in Fayette County, just east of Memphis and Collierville. He graduated from Collierville High School and Lambuth College and married the former Ruth Ellen (Fel) Everett of Collierville.  He and Fel are proud parents of 3 grown children.
With his life-long history in the area, Jimmy's real estate practice is well known throughout Fayette, Shelby, and Hardeman Counties.  He is one of the trusted real estate voices in the area.  Jimmy specializes in single family homes, land, farmland, and land for commercial development.
Jimmy is a former Chairman of the Fayette County Board of Zoning Appeals and a former Fayette County Commissioner where he served for 12 years.
Jimmy Morrison
Banyan Tree Realtors
118 N Main Street
Collierville, TN 38017